Online dating is an innovative and exciting method of dating that uses the Internet to connect strangers around the world. If you are not familiar with online dating, it may seem like a curious and unfavorable way to date. People prefer the conventional face-to-face method of dating, and the unpredictable nature of online connections can be daunting. There a few simple guidelines available that can help you slowly become accustomed to it and learn to enjoy the online dating experience.
Invest your efforts
Online dating is not a simple task such as just browsing social media sites.To successfully engage in online dating, you need to invest a significant amount of time and effort. You need to take the time to build your online image and make sure that you state the appropriate details and information you want the online community to know about yourself. You will also need time to get to know fellow online users and learn to establish connections with them. Such connections don't happen instantly, so you will have to be patient and keep at it until you find someone special.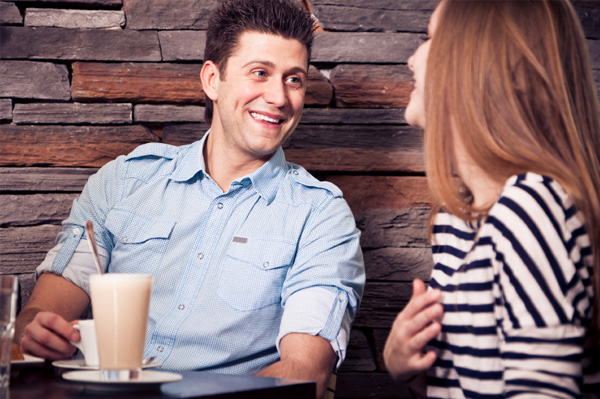 Create your image
Creating an online profile is important for you to establish your presence in the online dating scene. Photos are very important, as they are the first thing people will see when they visit your profile. Their perception of you will initially be based on the photos you choose to show. Additional personal details, like physical attributes and information on your educational background, also give people a clearer image of you. Hobbies and interests are equally as important, as they form the basis of attraction by establishing mutual grounds. It is easy to get to know someone online when you both share the same taste in music or have the same pastimes.
Know what you want
As with conventional dating, many members of the online dating communities have different desires and expectations. To avoid any misunderstandings from happening, it is important for you to explicitly state the reason why you are dating and what you want to get out of it. Some simply want to meet new people, while others may only want to form casual relationships. Others use online dating as a way to find a serious relationship with someone who may become their partner in the future. Being sure of what you are looking for is the key to dating successfully and confidently online.
Enjoy the experience
There are many things to enjoy about the online dating experience. Despite the effort and time you have to put in, it will all be worth it once you get to meet and form relationships with new people. Don't be too disappointed if you don't find someone immediately; one of the best things about online dating lies in how it joins you to thousands of other users around the world. Have fun with online dating, and if your endeavors are unsuccessful, keep at it until eventually, you find someone special.