Online dating is one of the many examples of how the Internet has truly changed our lives. More and more people are turning to online dating as a great way to find their future partners. As opposed to what certain critics of online dating think, it can be just as exciting way to date as the conventional face-to-face meet up. There are several benefits and aspects of online dating that can undoubtedly make for an unforgettable dating experience.
No misunderstandings
A typical misunderstanding in real-life dating occurs when both parties want different things to come out of their date. One may simply want a casual date, while the other may be looking for their potential future partner. Online dating allows complete disclosure so that a person can state their full intention on why they are dating and what they may be hoping to find. This prevents any conflicts of interest between dating parties and keeps those looking for something serious from wasting their efforts with casual dates.
Meeting more people
It can be difficult to meet people through conventional dating. Beyond being introduced to others by friends or acquaintances, some people have few chances to meet more people outside of the group they already know. Online dating allows people to be connected to a much wider network, making it significantly easier for them to find potential dates. The worry and uncertainty that comes with trying to meet new people is taken away, as online daters are able to meet and connect with new people instantly.
Finding a good match
The disclosure provided by online dating allows a higher probability for daters to find a good match for themselves. Through online profiles, users can find out more about potential dates and relate more to those they find themselves more compatible with. They may bond over shared interests or experiences, instantly establishing a closer connection that makes it more likely for dates to end successfully in relationships. The large amount of users logged on to online dating databases also makes for a much greater possibility that one could find his or her potential partner.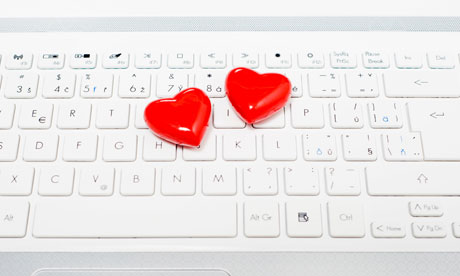 More convenient
The whole idea of online dating is much faster and easier than normal dating. Meeting single people online is very convenient and more cost efficient compared to having to meet them in person. Online dating makes it easier for people to find potential matches for themselves. Meeting or getting to know their dates is made easier and faster online. This type of dating enables people to date with considerably less effort, all without having to compromise their work schedules.
Avoiding humiliation
Normal dating can be very difficult, especially when people risk getting humiliated or hurt. It can also be hard for people who are normally introverted or more socially withdrawn to open up to people they meet for a first date. Dating online allows daters to feel relaxed and more confident with themselves until they are ready to meet in person.