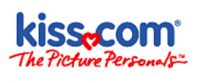 Kiss.com is a SinglesNet.com-inspired website that has its unique and brand-new look. As you go over in the sign-up page, you will be asked for some basic information that is required to access the page. This includes the email address, zip code, username and password. One thing that this website makes more unique are those little icons that allows you to fill out your interest up to five entries. After you have successfully logged in to this website, you are then matched with other members according to your interest that you fill out in the sign up page. You will also be paired with other members by means of "Quick Matches" even if you did not fill out the interest page. In the homepage you will also see a bunch of pictures of all members matched for you and you are given the privilege to hit "Like" or "Love" which seems non-sense to me. However, this website seems nothing to offer for something new or anything that is more eye-catching for all their visitors. There are actually the same amounts of male and female visitors in this website and most of the site's members have never attended college. More of their members has $50,000 – $100,000 income per year – more or less they are in the minimum bracket. Most of their members came from the 35 – 44 years old age bracket. Majority of members in this website are Caucasians and the rest are Asians and other races.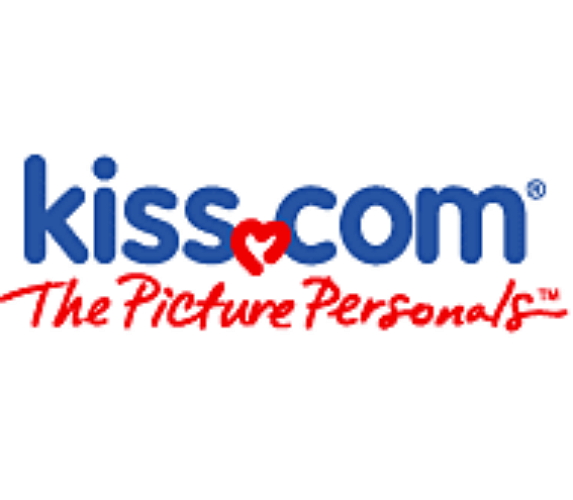 But in my own opinion, Kiss.com is just an ordinary online dating site and nothing seems to be so called "exciting." There are several online dating sites that added some twist and turns in their layout – but one thing for sure this is useless and senseless. At first, when you are going to visit their landing page, you may feel that this site seems to be more exciting than any other online dating sites. But sad to say, you are wrong. You will get disappointed as you access this page and consider this website just like others – nothing seems to be new.
Just like any other sign up page, Kiss.com seems ordinary and basic… nothing's more special to me. When you look at their Activity Feed, this seems like a second rate copy of Facebook's news feed. And with that, this becomes more irritating in most times, the mere fact that the activities of members whom you have befriended all appear on your page. There is no option or other ways to turn off this annoying activity feed, or choose which feed you only want to show on your page as well. In the same manner, your activity feed also appears on anyone you have befriended. This is just like a small cyber town where everyone knows everybody's business. No wonder that this website has no chance to compete with other online dating sites.
When it comes to their Flirt function, this won't help me so much in my online dating experience or finding my future partner. Sending a flirt message to another member does not mean that I will be given a partner to mingle or hookup with in just a matter of time. I always find out that they had the initial impression that I'm on this dating site to spend my spare time on or merely to look for someone to chat with after a few exchanges in actual conversation. But this won't work to them, the fact that I signed up for this dating site because I was expecting that it is the most efficient way to find a future partner who I can have a long standing relationship with and the one that suits for me – that is the art and science of love. But all of these perceptions to this website seems nothing to understand the art and science of love that I actually applied for myself. I am wondering if this website may help me to find someone who is also compatible for me. Good thing, there is an interest page that you may fill out and match it to others. But this seems to be worthless. And with that very annoying insight to this website, I will rate them an F, but if there's a G rating I will give them a G! (lol)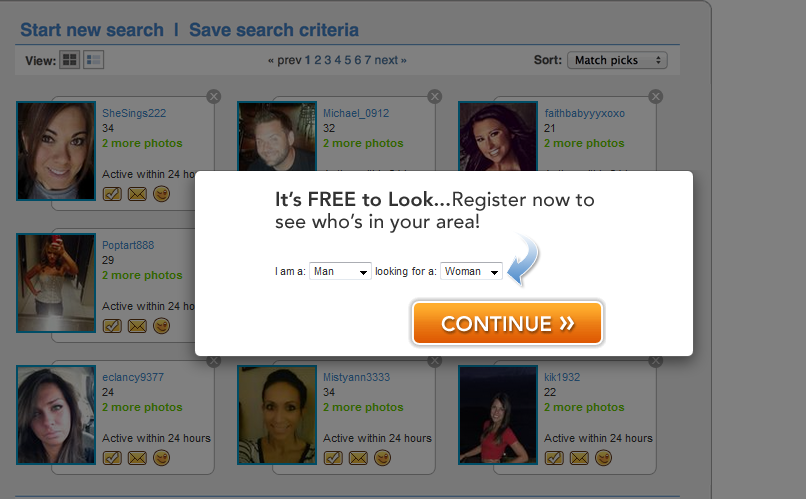 Furthermore, what actually adds to my disappointment with this website is that the list of interests is only limited to five. What if my other interests that are not listed in my profile may suit to other members? Come to think of it, an online dating site has its main objective – to be paired to your compatible partner. A list of five interests per member won't be the best basis of finding a partner, some are looking for more – something that attracts them the most. Yes! That interest page differs from other online dating sites but this bothers me a lot. Five list of interest is not enough to know the personality of a man or a woman, because each and every human has its different perception and every day we are gaining more interests as we experience doing it such as skills in cooking, writing a poem or even singing. In addition to this, under hobbies page, this should be in writing so that members can fully describe themselves that also signifies their personality. I won't even know if I can find my partner that suits for me in this website.
This website has more than usually profile page and the only thing that you should do is to pick at least five interest. This won't be more useful for those members who wanted to find their perfect match in this website because there are no such information that tells something about him or her. All I want is a guarantee that these guys or girls isn't playing around or making an experiment on this website. It's quite creepy using this website but one thing for sure, their design isn't bad enough.
Want To Try Online Dating

Try Hookupcloud.com instead