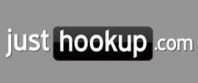 It was nowhere to find the most unique online dating site at this moment, just the same as JustHookUp.com. You won't believe that this website has 500,000 members and counting. As I said before, nothing's new but sending emails to other members, online chat, send a wink, add members to your favorites or view who has been looking at your profile. But how long is my good impression lasts in this website? Well, it's just like drinking a cup of cold coffee – that is quite slower (lol).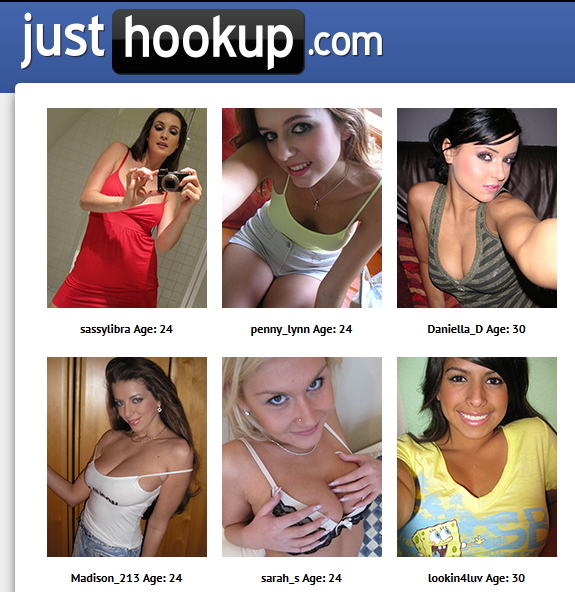 You will find out the first sign that a website, specifically in online dating sites is when you log in and you will see completely different a website. But of course, this website appears on your computer monitor with totally different members…and not nearly as many of them. As you logged in into this website, you will see most of the women's profiles we looked at were fake, and not actually women at all. They were well-known as spambots, who responded so often to every message with the exact same wording with the exact spelling, confirming our suspicions that JustHookup is a scam website and out only to get your money – that's why I gave them an F rating. These spambots may attract you to visit their cam site or let them access the premium account by means of our CC and they will promise you to hook up with them but the real objective or their modus is to spend money on them in so many ways.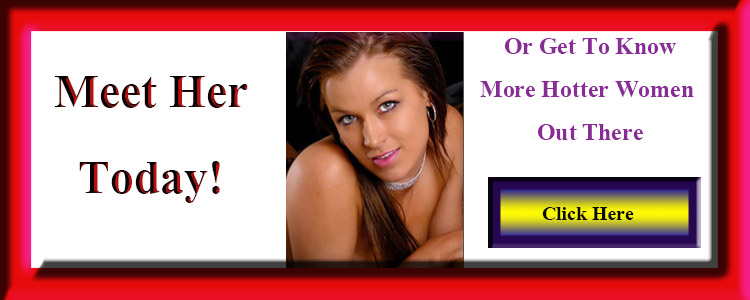 In addition to my perception or review to this website, I found it so BORING that we had a hard time staying on it for our target amount of time, which is several minutes every day at least to send emails and update our profiles. In that case, it's a waste of time and efforts as well. Scream off a cliff. It'll give you better results, and you'll wind up paying less money for the privilege.
Another thing that caught my eyes is the V sign or icon in each and every members' profile (that seems so unfamiliar to me), and as I clicked it, I was redirected to a separate page that contains the site's terms and conditions. I was confused with that page so I browsed and read it. The said V icon is based on their Terms and Condition, which is under section 9 which states that:" Virtual Cupids which apparently are fabricated profiles used to enhance a user's experience on the site and by using the site you acknowledge that some of the profiles and Members displayed to them may be fabricated to promote a user, Member and/or Subscriber's activity and participation in all the Services". To my surprise, the said V icon signifies that a specific member is the real one. At first, I found this website quite good for me to find my future partner. But in the end, I feel so frustrated.
My V icon is not activated therefore I cannot communicate with other members… what a heck! The question is: "How am I going to activate my V icon in my profile so that I can reach out with other members?" What I need is my CC… that's a hell NO! I would prefer to sign up for free without any limitations with their features and I don't want to enter my CC info in this kind of crap. What I can do in this website is just sending winks with the other members. This is going to be a waste of time for me signing up with this site. Upgrading your account is not the answer for this crap. Why can't they just stop those bots in fooling around on this website? That V icon is just a design and seems to be useless in my own perspective. Having a privilege to communicate with other members in this website should not be in a way that we pay for that crap.
In that case, fake profiles can also activate their V icon and communicate with other members. On that note, their Terms and Conditions will be neglected. I would say that this site is not 100% secure from those bots and cam girls. They can easily use descent photos so they can disguise and able to find a member in this site to flirt and spend their money with cam shows.
I simply believe that this website is a bit good than any other dating sites and from the time I started out communicating with other members they are just like a wolf in sheep's clothing. Therefore, I won't recommend using this site for online dating. This website is abusing other member's ignorance and they never notice that they are spending more money in this website and just end up with nothing.

To wrap this up, I would totally suggest not to visit this website with all those I have mentioned above. You will be amazed at first that they assure you that you don't have to pay anything or all for free but their gimmick is not working for me. And with those 500,000+ members, you won't be able to know whose going to be a sincere one and who is going to play with us or just fooling around. They keep on sending winks or even send the same messages such as "I Like You" or simple words like "How are you?" The thing is that you don't have to waste your time with that crap. This kind of messaging system in this website signifies that this website allows those spambots to control this web platform. And with that implication, real members are affected as well.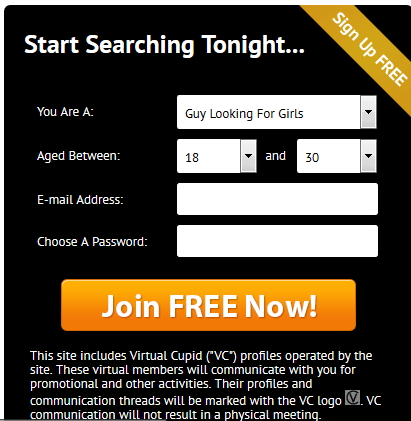 JustHookup.com is just another online dating website platform that should also be considered as one of those scam sites. Why don't they tell us that the site will charge you from chatting personally to all those members out there? Maybe I might take the risk if and only if they can assure that those members that I chatted is 100% real and ready to hook up with me as soon as possible.
Want to Try Online Dating?
Try Freehookups.com instead