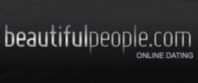 BeautifulPeople.com is just like a dating playground wherein only "cool guys and hot girls" are allowed. It seems that their main page is quite creepy and I do not know what the purpose of that picture is. As you go over and sign up with this website, you are obliged to upload your headshot picture and with that picture you will be exposed to this online dating site within 48 hours. In that case, you will be judged if you are beautiful or not. And if you have votes assessing that you are so beautiful, then you will gain more self-confidence. However, in the other side of the coin, this is not good to other people and may demoralize them, which is not I am looking for. I am actually looking for something that is much better than the outer beauty.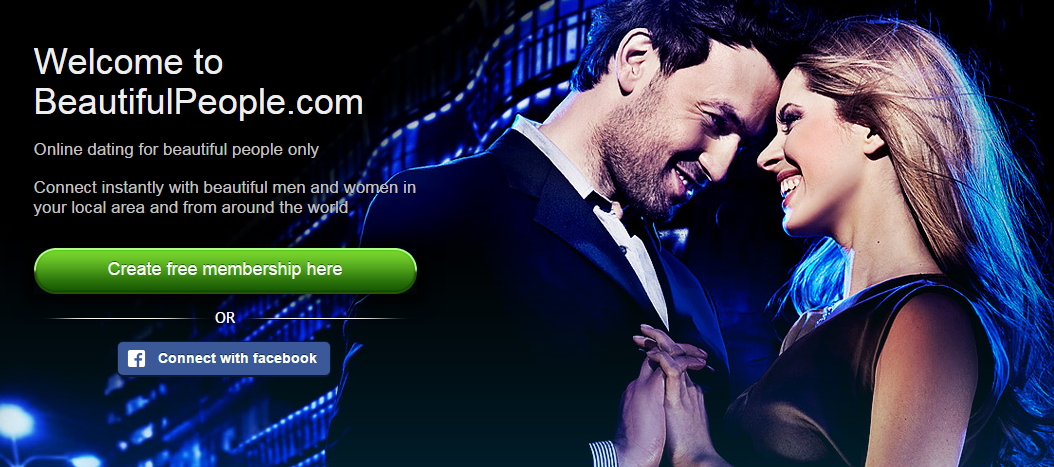 Another thing that adds to this website is that you can apply for a job if and only if you are beautiful or good-looking. So you won't get hired once you did not meet their standards, which is quite embarrassing.
With this social media platform, there are several features that you may opt to use:
– You will have the privilege to vote a specific profile picture if he or she is beautiful or not. Therefore, you are the subject of all those members mocking you within 48 hours and in the end you are either praised or bullied. The real-time votes seem to uplift your confidence or may demoralize you. So if I were you, do not let others bring you down through this kind of website or this crap! We are all created equal but it seems that this website implies that life is unfair.
– Just like any other social media platforms, you may also find and add more people in your circle. But be careful as you can't assure who will be the real ones or the fake ones or just better get rid of this site.
– To spice up this dating site, members can also use the live chat so they can mingle with others. However, you have to be more careful because bots are lurking and looking for their new victim. Stay alert with what others are saying especially if they are telling you to visit their website, actually cam sites, do not hesitate to stay away from them. But in this web platform I don't know if I can report a member there. That sucks!
– You may also allow specific members to view your private profile. Only private pictures and not the private parts.
– Just like any social media platforms, BeautifulPeople.com has its very own mobile app.
Why I am not supposed to give this website a good rating? They are a bunch of idiots and bullies. They never thought the fact that every people have different sides of beauty – the physical and the inner beauty. I am against this website because they are only up for the physical characteristics of a man or a woman. And why are they not emphasizing the inner beauty? This website implies that life is unfair for those people who are not blessed with that kind of stunning face.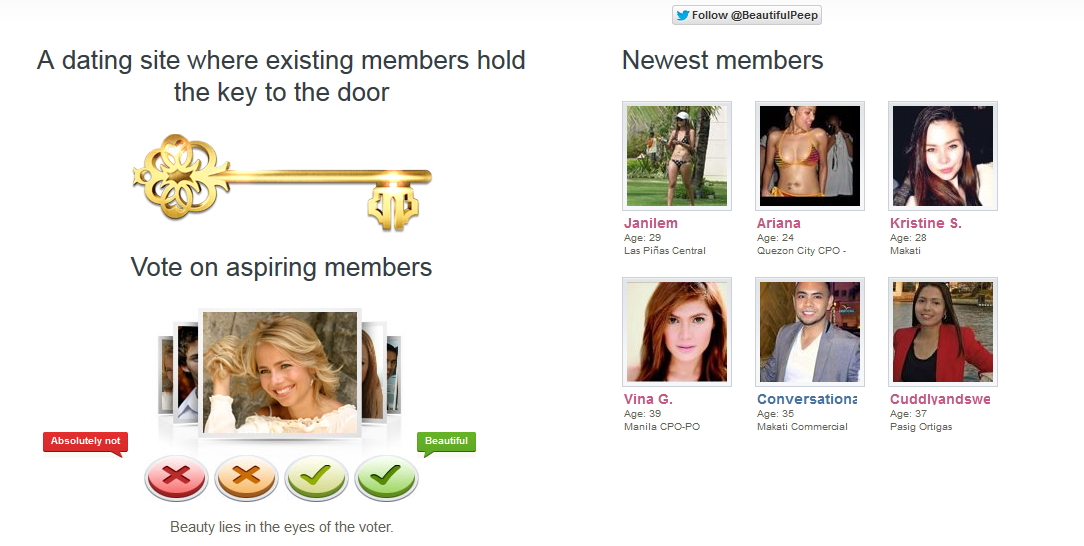 This website seems to be subjective – only beautiful people are allowed in this website. Whether you are beautiful or not, you don't have to judge other people according to his or her physical appearance. The art of dating is not just being judged but also considered that almost all people are not looking for fun but also for real. We are not fooling around, we are searching for real and sincere people that suits for me, for all of us members in this site.
As the old saying: "Don't judge the book by its cover", do not judge other people's facial features because we are not all perfect! We should accept the fact that we are all created by our Creator, which is not existing nowadays.
Another thing that this site is not giving assurance to all the users or its members is that we are not assured that these bunches of pictures are real or fake. You won't believe that a beautiful woman is fooling around and wanted to play with you or even offering some sort of "cam shows." Accept the fact that this site is not a legitimate social media platform. Why I am saying this? Because of what I have seen in that bunch of beautiful pictures, they seem not all real. If you are very keen enough to browse this website, you will find some headshots from a celebrity or even porn stars. Are these guys and girls looking for fun? Yes, they are. One thing that they wanted from us is our money specifically our plastic cards, our CC. I don't know if this site has its filtering system that a member can be banned from this website. Am I allowed to report them anytime? These are the reasons why I am not going to spend my rest time browsing this website.
I won't waste my time with this crap of voting those guys and girls without any guarantee or assurance that these members are real and not experimenting the art of love. I would suggest that this website should revise their online dating system. Votes don't matter for me and the true essence of beauty is within us. We are up for real relationship and not for flirting. Indeed, this website is fooling around and they are not much sincere from what others are looking for. They are not up for hookups, so don't try to open this website because you will surely be embarrassed just like the other members.
Please do not let yourself trapped into this crap! You know what I am saying above. But it is up to you if you are going to mingle with them or play with them. BeautifulPeople.com deserves F rating because this website degrades our overall personality.
Want to Try Online Dating?

Try Xpress.com instead: